MLB Pitcher Sues His Catcher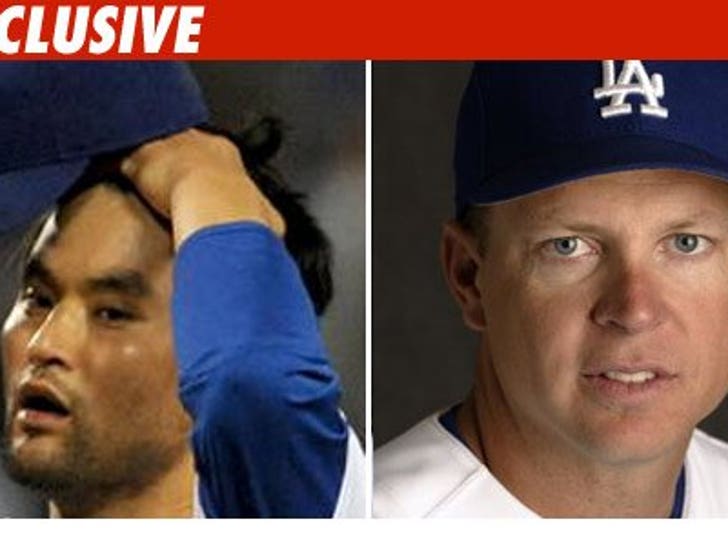 Former Los Angeles Dodgers pitcher Chan Ho Park is suing the man who caught his balls -- claiming his former catcher stiffed him on a $460,000 loan.
Park -- who's currently playing for the Philadelphia Phillies -- claims he loaned the cash to former Dodgers catcher Chad Kreuter back in 2005.
In the lawsuit, filed today in L.A. County Superior Court, Park says he made the loan because Kreuter "had been a highly compensated Major League Baseball player" and he assured Park that he "would have no difficulty paying [Park] back."
According to the suit, Kreuter signed a promissory note for the debt, but only made one payment for $290,000.
Now Park wants the remaining $170,000 plus interest and fees for the loan -- totaling $226,358.76.