James Cameron -- True Lies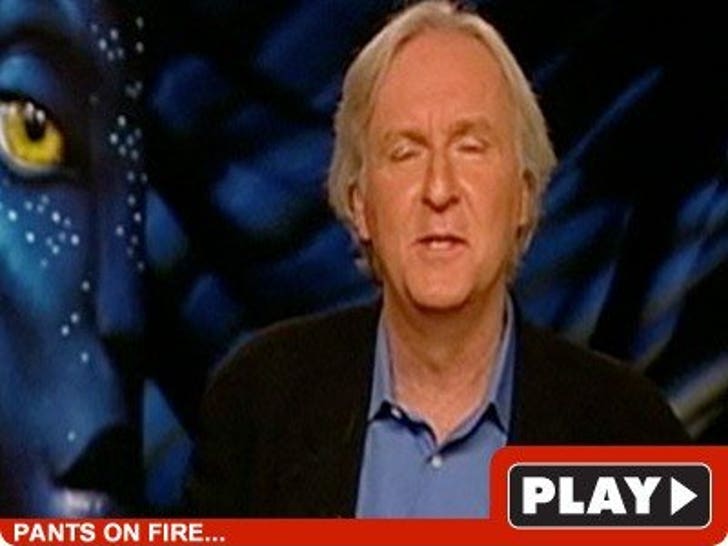 Just five days before James Cameron called a fan a "f**king a**hole" after refusing to sign an autograph, the "Avatar" director proclaimed that he'd "sign as many autographs as people will line up for."
During an interview with "Good Day L.A." -- which airs on the FOX station in L.A. -- on December 18, Cameron told Dorothy Lucy, "The only worse thing than to have to sign a lot of autographs is to have them not show up."
Apparently, Cameron forgot that logic Wednesday afternoon, when he rejected a fan request at LAX -- and then blasted the guy for invading his "personal space."