Physical Contact between Sheen and Mueller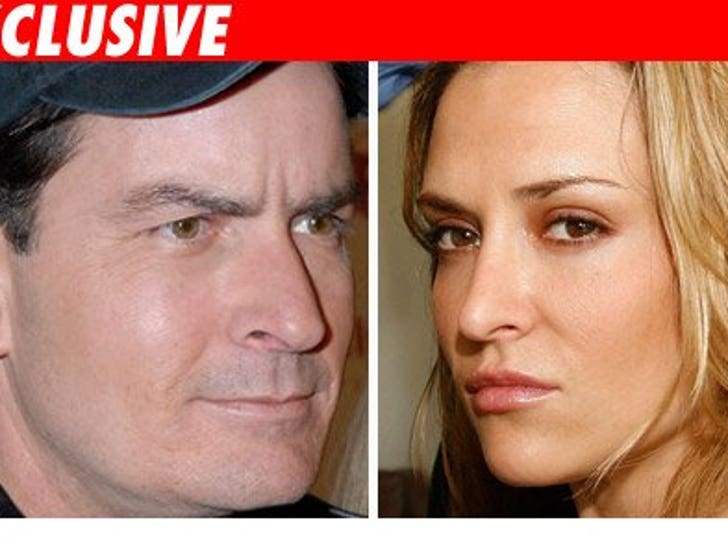 UPDATE 12/25/09 7:02 PM PST: Charlie has been released from the Pitkin County Jail. He posted $8,500 bond after speaking to a county judge.
Sources tell TMZ ... There was contact between Charlie Sheen and his wife Brooke Mueller -- but the issue will be who started it.
We're told Mueller called 911 claiming Sheen assaulted her. But we're told Sheen told law enforcement that Brooke was the aggressor and he was just fending her off.
The "Two and a Half Men" star was arrested yesterday morning in Aspen, Colorado for felony second degree assault, felony menacing and criminal mischief -- a misdemeanor. Sheen will remain behind bars until he sees a judge.