Jersey Shore Hates 'Jersey Shore'
Jersey Shore
Hates 'Jersey Shore'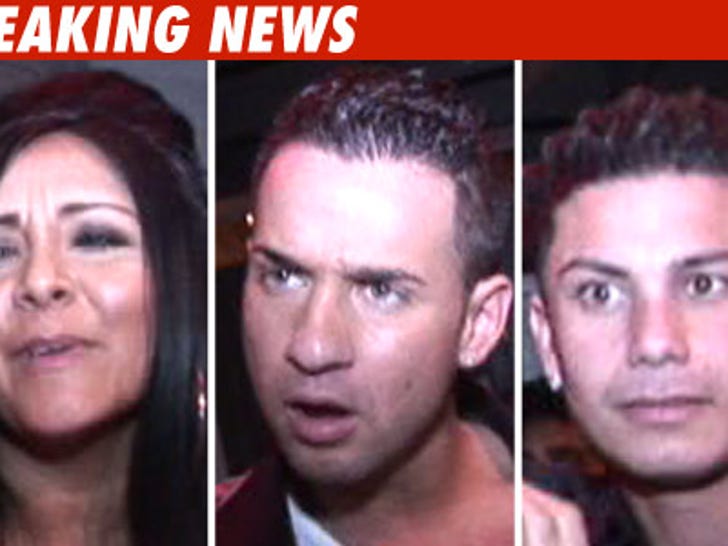 The real Jersey Shore wants nothing to do with the real trashy "Jersey Shore" -- and now, an entire NJ beach community is banding together to deflect blame for the MTV reality show.
The Borough of Seaside Heights -- yes, the entire borough -- has issued a statement informing people they did not "solicit, promote or participate" in the making of "Jersey Shore" .. even though that's where the majority of the show was taped.
Translation: Don't blame us!
As TMZ first and often reported ... anyone with a connection to New Jersey, Italian heritage or a moral compass has lashed out at the show for being offensive.
Some sponsors have bailed, but just like Pauly D's hair -- MTV is standing firm behind the show.