Blackstreet Singer Recounts Fight with Kids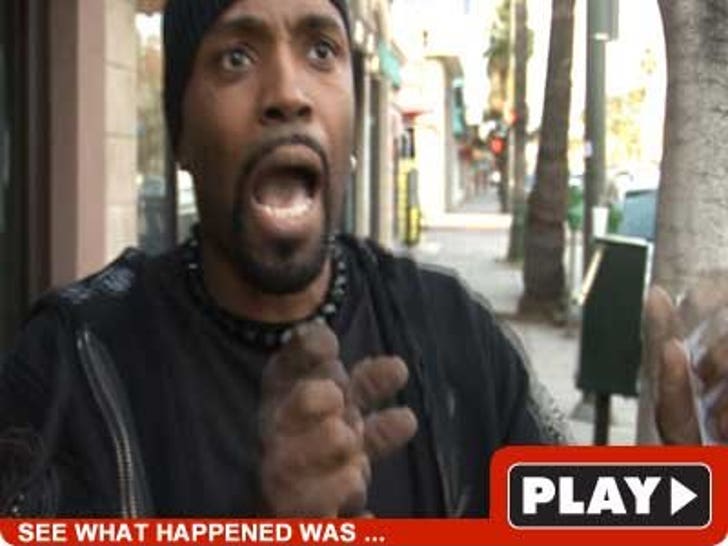 Teddy Riley gives us the final word on whether he's a good parent trying to discipline his children ... or a guy who physically assaulted them.
The Blackstreet singer was slapped with a restraining order by one of his daughters after an alleged altercation. Riley released a statement to TMZ explaining how he feels his kids have simply grown up to be spoiled adults.
Yesterday Riley gave us his version of what went down.