Britney Spears' Workout Plan -- Solid Foundation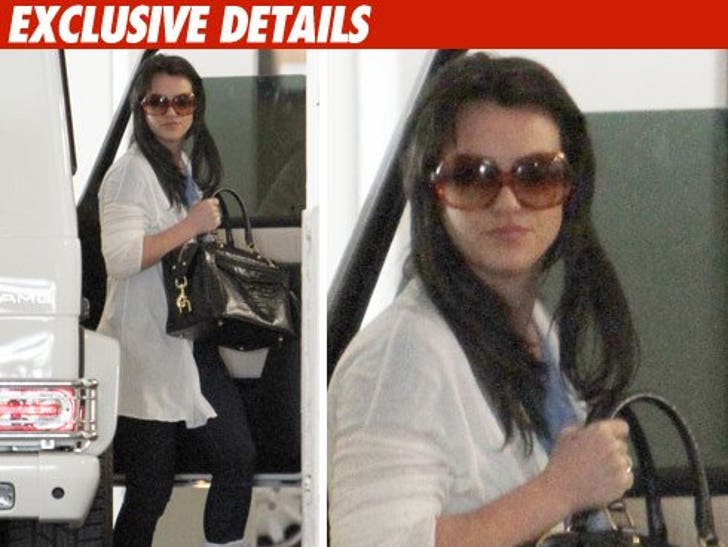 Athletes put on their "game face" before a big game -- before she works out, Britney Spears just puts on her face.
We're told the weaved wonder -- who has been spotted several times last week at the swanky Mondrian Hotel -- has been taking full advantage of the place's gym during her stay ... and we're told she's not slacking.
A spy tells TMZ she's been training hard -- for what, we're not sure -- and each time she shows up to the gym, she's in full makeup.
Britney's workout plan: No cake, just caked.