Sheen Kids Fine, Mueller Wants Back Home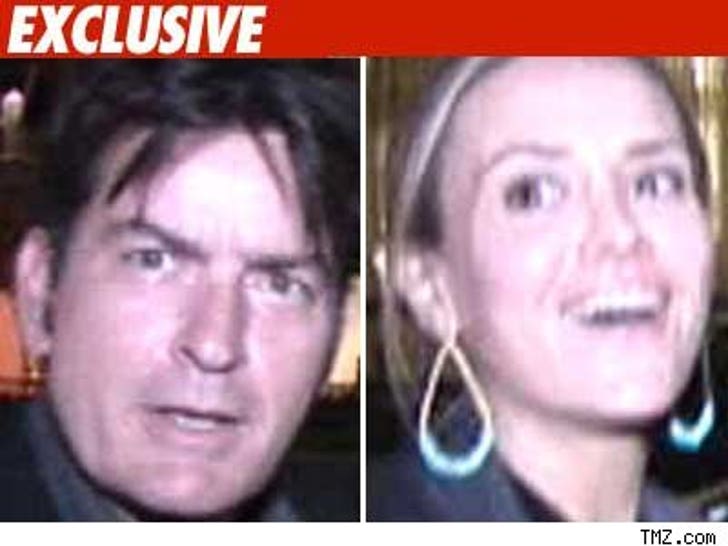 Charlie Sheen's kids are just fine, according to the Pitkin County Department of Social Services ... sources tell TMZ.
We're told reps from PCDSS came a callin' and interviewed a number of people, including Brooke Mueller, the nannies, the housekeepers (yes, plural) and others. We do not know if they spoke with Charlie, but we do know the reps concluded the kids were in no danger.
As for Brooke, we've learned she wants to come back to L.A. with the kids and resume cohabiting with Charlie. As we first reported, lawyers for both Brooke and Charlie are trying to get the protective order modified so Brooke and Charlie can resume living together.
We're told the only real stumbling block is who will monitor the conflicted couple. We're told the prosecutor wants a public agency in Aspen to make sure Brooke is safe, but Brooke is concerned that info about her attempt to repair the relationship might leak.
There are private agencies that provide monitoring services. The decision on who monitors Charlie and Brooke is the only potential point of conflict in modifying the protective order -- that is, unless the judge has his own issues.
More Charlie Sheen & Brooke Mueller