Charlie Sheen's Wife -- OK to Protect Me a Little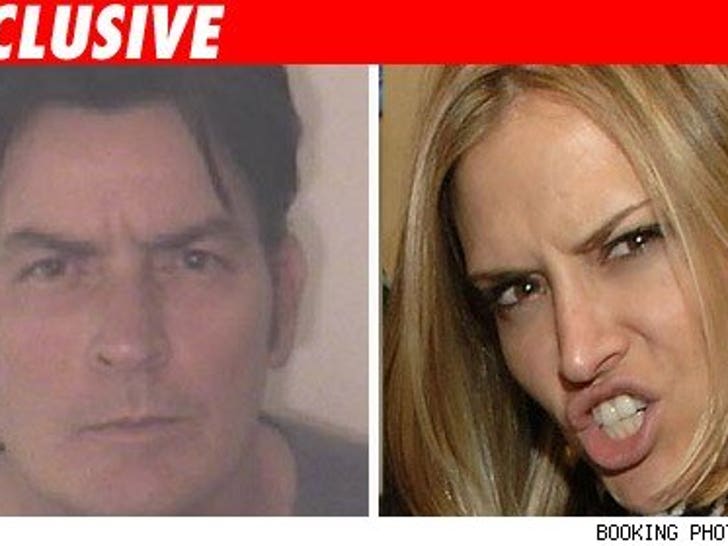 TMZ has learned lawyers for Charlie Sheen and Brooke Mueller are no longer asking the judge in the domestic violence case to lift the restraining order.
Law enforcement sources tell us both Sheen and Mueller are fine with certain parts of the existing order -- specifically, that Charlie not be in possession of a gun or other weapon, that he refrain from drinking or using drugs, and that he not harass or annoy Mueller any possible witnesses in the case.
We're told they are now asking the judge to merely lift the portion of the order prohibiting them from having any contact or cohabiting with each other. They also agree that a "safety plan" be put in place for Mueller's protection.
Law enforcement sources tell TMZ the prosecutor will neither support nor oppose the more limited motion by Mueller and Sheen.
But, we've learned, swift justice is not forthcoming. We're told the hearing on the motion -- set for Monday -- has been postponed, and it's likely the motion now will not be hearing until January 11.
More Charlie Sheen & Brooke Mueller