Tyrese Hits Day Spa After Car Wreck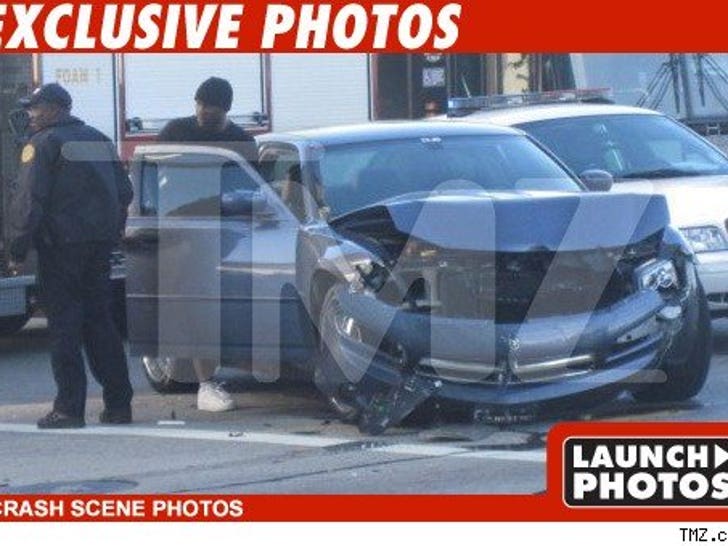 Tyrese's car was smashed up -- and an SUV was completely flipped over -- in a frightening crash in Miami yesterday, but this story didn't end in the hospital ... it ended in a day spa.
It's unclear how the accident happened, but cops say, miraculously, neither Tyrese nor the woman driving the SUV -- a mother of 5 -- were injured in the wreck.
Moments after the collision, Tyrese went straight to his Twitter page and posted, "Mother of five left without 1 scratch and we ended up hangin at the spa for a massage."
The big question -- who drove?