Paris & Nicole Reunite for Casey Johnson
Paris & Nicole
Reunite for Casey Johnson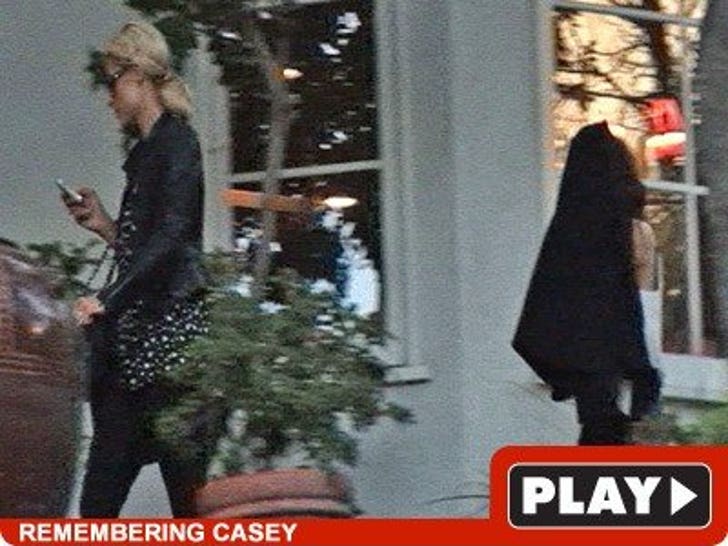 It's been a while since the formerly conjoined BFFs have been seen together -- but yesterday in L.A., Paris Hilton and Nicole Richie reunited in honor of their friend Casey Johnson.
The two, as well as Brandon Davis and Bijou Phillips, met up for a private memorial for the Johnson & Johnson heiress at Nicky Hilton's home.
Paris tweeted about the gathering later saying "We celebrated her life, we all miss and love her so much."