Casey Johnson's Ex -- STFU, Tila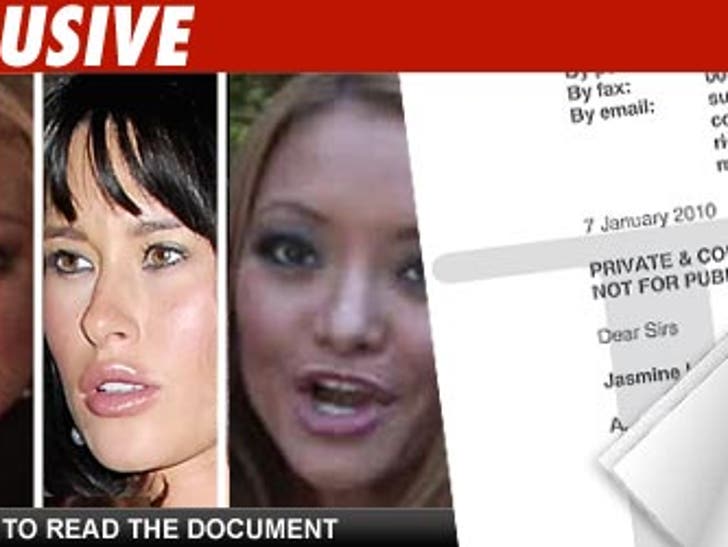 Jasmine Lennard -- Casey Johnson's ex-GF who the late heiress allegedly robbed last year -- had her lawyers fire off a cease and desist letter to the host of Tila Tequila's blog over a ruthless, expletive-riddled blog post.
Tila's tirade includes a list of insults that would shock Ozzy Osbourne -- calling Jasmine a "prostitute," "b*tch," "c*nt," "drug addict," "con artist," and ... well, the list goes on.
Jasmine's lawyers are threatening suit if the post is not taken down ... STAT.