Andrews Peeper -- Stripped of Another Freedom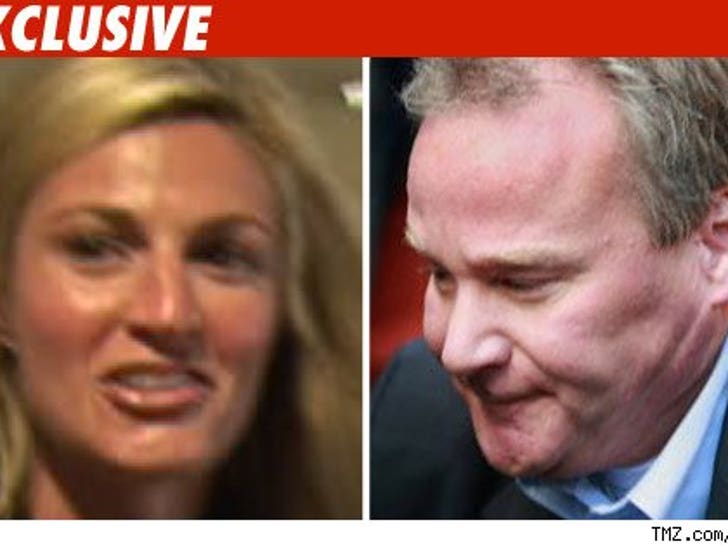 When Erin Andrews rolls through Chicago to cover sports for ESPN in January, the only way her Peeping Tom will catch a glimpse is if he stands right next to the TV in his living room ... thanks to a new court order.
According to new court documents, Erin's work schedule will take her near Michael David Barrett's Illinois home 7 times in January -- and she wants to make sure the creeper doesn't get within peeping distance while she's in town.
Now, a judge has ordered MDB to keep his eyes, hands, feet and every other body part inside of his home on the dates Andrews rolls in -- except when he needs to go to work, seek medical treatment, meet with lawyers or travel to L.A. for court appearances.
FYI -- his next court appearance is February 22, when he'll be sentenced.