Erin Andrews' Peeping Tom Officially Cops Plea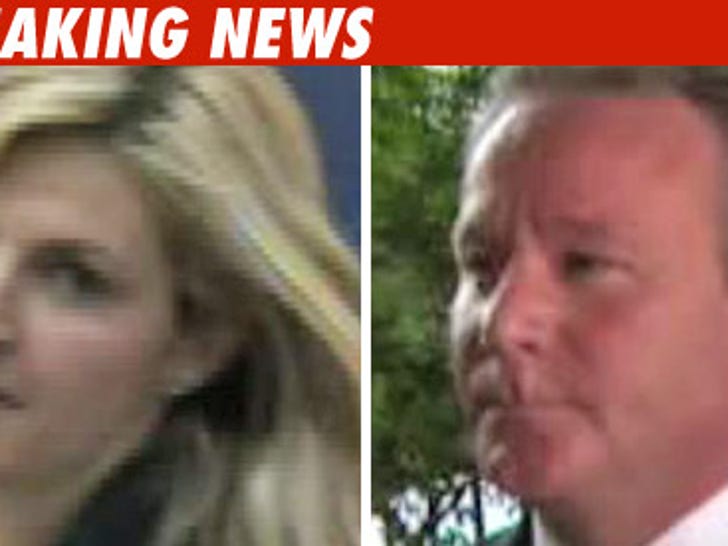 The man accused of secretly videotaping Erin Andrews naked in multiple hotel rooms has just pled guilty to one count of interstate stalking.
Before Michael David Barrett pled guilty, Erin stood up and addressed the judge, saying, "I have nightmares about the sexual predator. I hope he never sees the light of day so no one else has to deal with this."
Barrett's sentencing is scheduled for February 22. Erin said to the judge, "He put the videos on the Internet for the world to see. I have been humiliated and embarrassed."
Erin also said since the tapes were released, she's been subjected to "crude comments ... and fans [at sporting events] say obscene things to me."