Erin Andrews Case Causes Major Hotel Cover-Up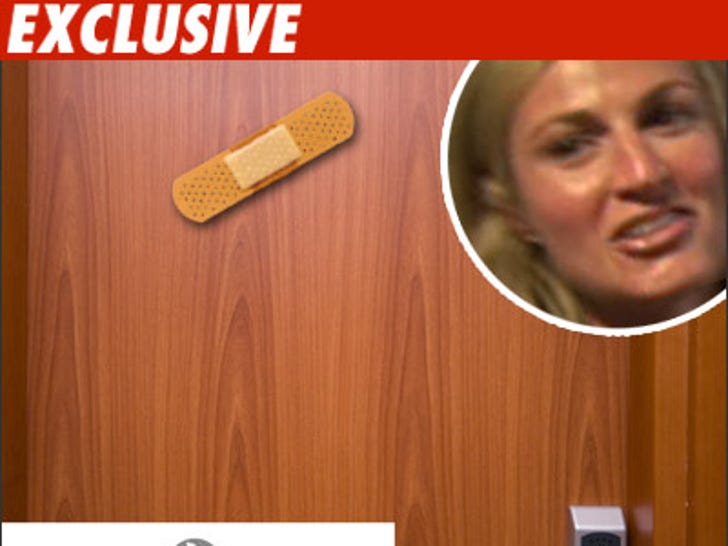 There's a war raging between people and peepholes at the Ramada Conference Center Hotel in Milwaukee -- one of the places where ESPN reporter Erin Andrews was unknowingly filmed naked in her room.
We spoke to a member of the Ramada staff -- who told us ever since the hotel was linked to the Andrews case, housekeeping crews have had to remove all sorts of items taped to multiple peepholes -- from paper to Kleenex ... even Band-Aids.
Andrews' alleged Peeping Tom is currently under house arrest in Chicago -- so the only peephole anyone should really be worried about is the one at his house.