'Real World: Boston' Star Slams MTV Show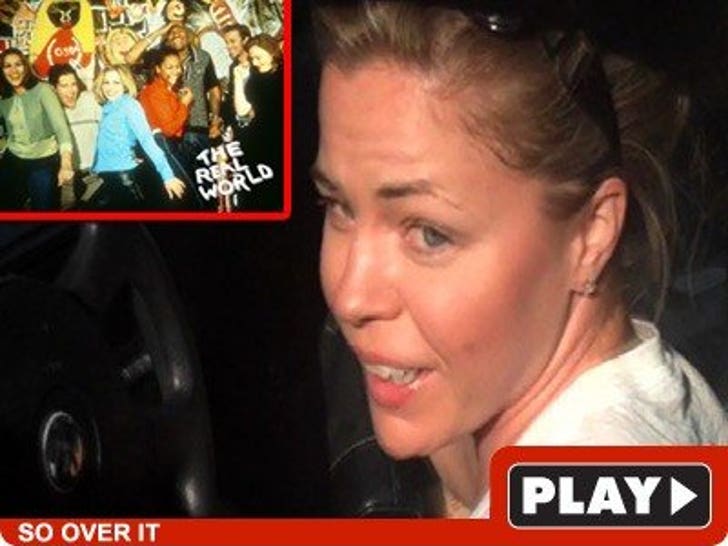 In 1997, Genesis was one of seven strangers picked to live in a firehouse -- but Wednesday in L.A., she stopped being polite about the show ... and started gettin' real.
When asked if she's kept up with the latest, drunken, hot tub orgy fueled seasons, the Real Worlder star shot back "F**k no, I haven't watched that s**t for 10 years" -- and said she was lucky she was on before the show turned into "Jerry Springer."
Advice to Genesis: Don't turn on "Jersey Shore."