Photog Makes Snap Decision on Lohan Lawsuit
Photog Makes Snap Decision
on Lohan Lawsuit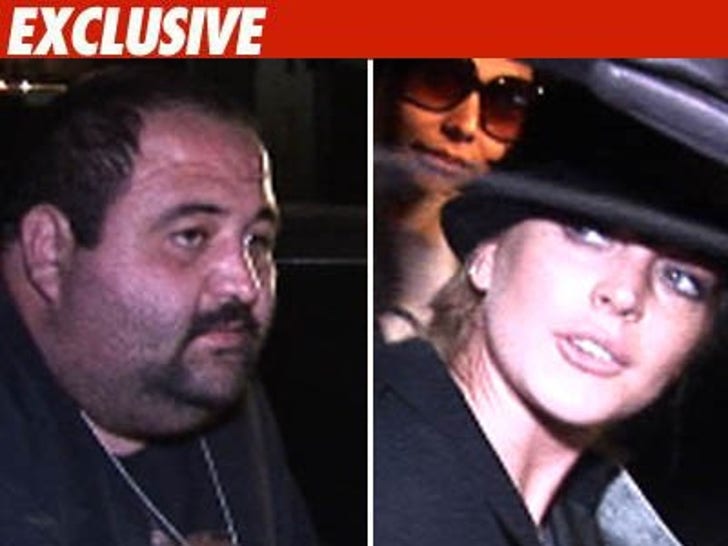 It's a good thing Lindsay Lohan knows a few good lawyers -- because the photog who claims he was almost killed by LiLo's driver this weekend is already talking lawsuit.
TMZ spoke with the photog -- not one of ours -- who told us, "Of course I'm going to sue them ... but I don't care about the money."
As we previously reported, Lohan's driver is a person of interest in a criminal assault with a deadly weapon investigation.
The photog claims he is "lucky to be alive" -- especially because the driver was wearing sunglasses while driving in a dark alley.
The photog added, "I want to press charges so badly ... she's going to jail."
More on the Lindsay Lohan Incident ...