'70s Show' Star Takes in ex-Flame After Home Fire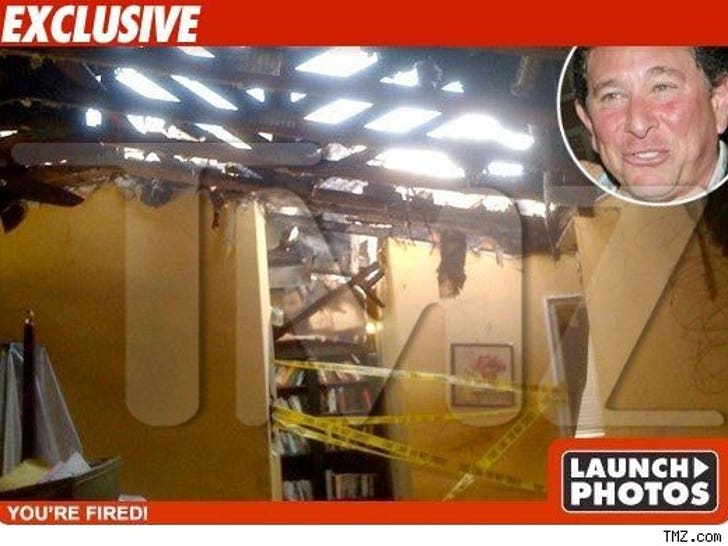 Don Stark, the guy who played Donna's fro'd up father Bob on "That '70s Show," is once again living under the same roof as his ex-wife -- and her new husband -- thanks to a freak house fire.
Thursday night, Stark raced over to his ex-wife's Southern California home after receiving a call that her roof was on fire. Once he arrived, the entire place was a smoldering wreck -- and his ex-wife's giant new family had no place to go.
After the L.A. County Fire Department extinguished the blaze, Don helped pack up the stuff and moved everyone into his place ... including the replacement husband.
Think Hulk Hogan would have done the same thing for Linda?