Shaq's Accuser Gets the Allred Treatment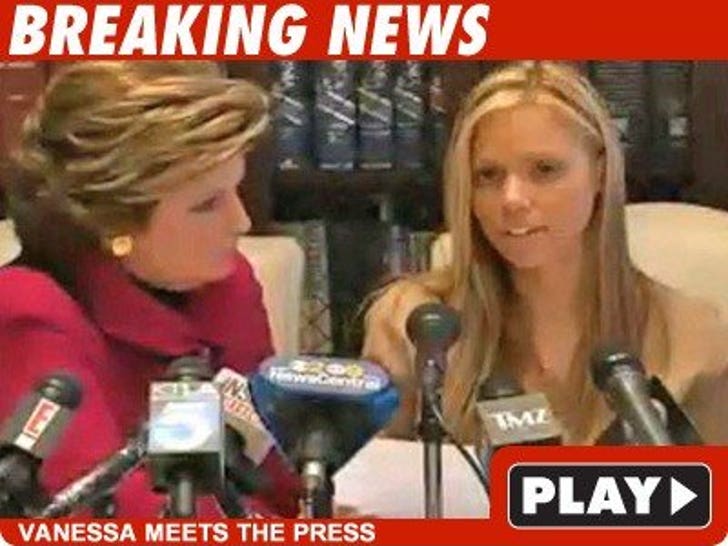 Gloria Allred just announced the woman accusing Shaquille O'Neal of harassment is filing a lawsuit against him in Florida.
Shaq's accuser, Vanessa Lopez, claims she was in a relationship with Shaq for five years ... and that Shaq, who's married, told her he had an "open relationship." Lopez also claimed that she once told Shaq that she believed she was pregnant with his child.
Lopez claims Shaq repeatedly harassed her when she tried to break it off with him. Lopez says she "fears that someone is after her ... I want to feel safe again."