Shaq Accuser -- Another Beef with NBA Star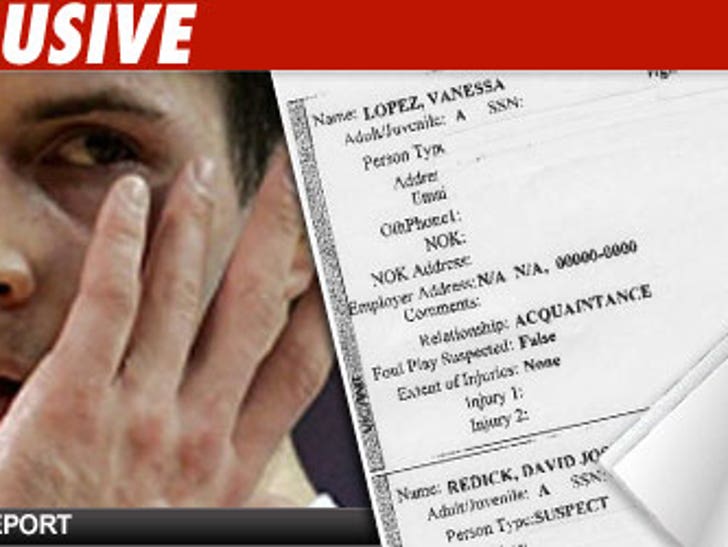 The woman accusing Shaquille O'Neal of harassing her has a growing list of NBA players with whom she's had legal problems ... which now includes Orlando Magic star J.J. Redick.
Turns out Vanessa Lopez -- who is reportedly filing suit today against Shaq -- went to police after a bitter breakup with Redick back in 2007.
filed in Lake Mary, Florida, Lopez claimed she was being harassed by Redick's brother, David. According to the report, one of the alleged incidents occurred at the infamous Blue Martini bar in Orlando -- where Tiger Woods used to hang out.
According to the police report, while the cops were at Lopez's house taking a report, David called her and said he would leave her alone "when she leaves J.J. alone."
As TMZ first reported, Lopez also had problems with two other NBA players -- Delonte West and Kenyon Martin.
Lopez is expected to appear at a news conference with Gloria Allred later today to address the Shaq lawsuit.