Barron Hilton -- The Ultimate DUI Reward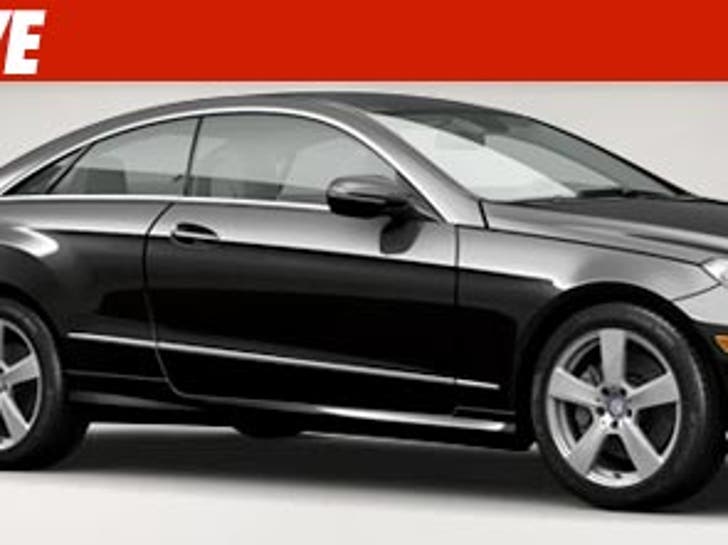 Barron Hilton has shown he's not to be trusted behind the wheel of a car -- but that didn't stop his dad from buying him a $60,000 ride as a reward for getting his license back after a DUI bust in 2008.
Hilton got his driver's license back Tuesday ... it was yanked after he pled no contest in 2008 to DUI in Malibu, where he allegedly hit a gas station employee with his car.
The 20-year-old went to the DMV and had to re-take his road test. We're told he was sober and he passed. His reward from pops -- a black 2010 Mercedes E550 Coupe.
It may seem like Barron is spoiled, until you realize ... his 15-year-old brother Conrad gets to drive dad's $200,000 Bentley. It's all relative.