Diamond Dallas -- Shoulda Worked 'Jewish Angle'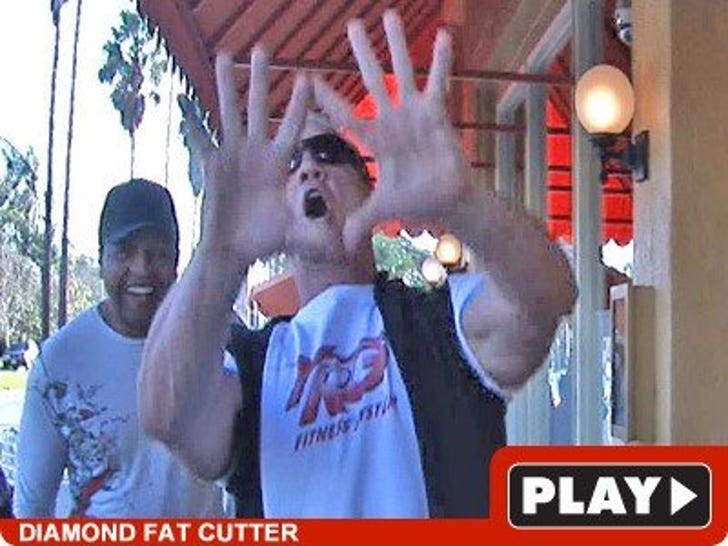 One of Diamond Dallas Page's biggest regrets: not playing the Jew card when he had the chance.
The former WCW great -- real name Page Joseph Falkinburg, Jr. -- says his bubbie was a member of the tribe, and had he known "that whole Jewish angle would have gone over" in the wrestling world, he would have milked it ... on a separate plate from his meats, of course.
But according to DDP, the only one feeling the bang these days: Carnie Wilson, who he's personally whipping into shape.
FYI, Carnie is 1/2 a Jew.