'Bachelor' Producer -- Will Work for Hookups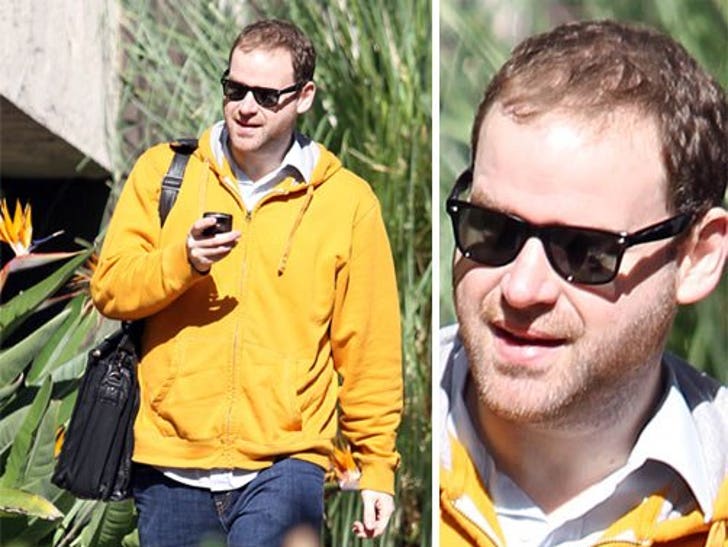 The "Bachelor" producer who was fired over an alleged inappropriate relationship with a show contestant was seen tooling around West Hollywood yesterday -- presumably looking for a gig with less strict rules about hooking up with coworkers.
Ryan Callahan should send his resume to David Letterman -- we hear they're pretty chill about those things over there.
No sign of his alleged lady friend, Rozlyn Papa.