Charlie Sheen Gets Clipped
Charlie Sheen
Gets Clipped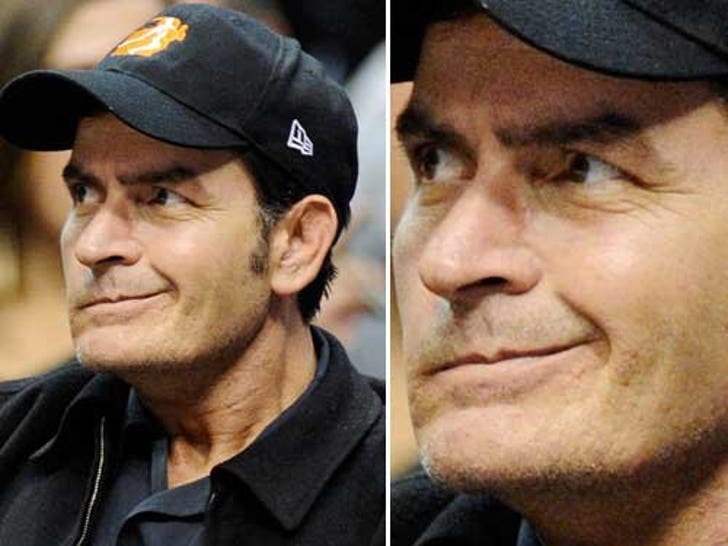 Charlie Sheen found time in between court dates in Aspen to take in a Los Angeles Clippers game last night.
The Clips lost to LeBron James and the Cleveland Cavaliers. And so much for trying to low-key it -- Charlie's face was plastered on the Jumbotron.
Lots of drama for Charlie. Last Friday, the set of "Two and a Half Men" was cleared after what sources say was a threat to Jon Cryer -- we're told something with his ex.