Selena Gomez -- Worth Millions at 17
Selena Gomez
Worth Millions at 17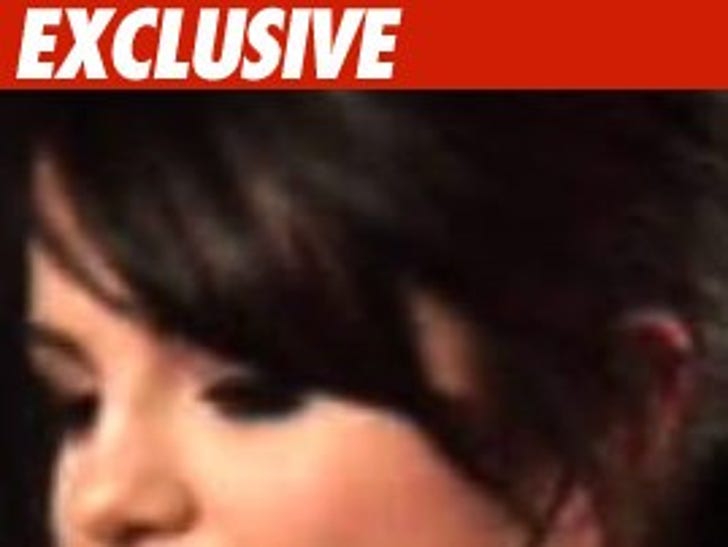 not Miley Cyrus money, but fellow Disney starlet Selena Gomez still pulls in some serious cash.
TMZ has obtained a minor contract filed in Los Angeles Superior Court last month for Gomez's work on the live action adaption of "Ramona" -- and she's netting $65,000 for the flick.
According to the docs, if the movie gets huge box office numbers, Fox Pictures has to fork over more cash -- Selena could collect anywhere from $250,000 to $1 million extra depending on how much it makes over the cost of production.
In Gomez's deal, Fox has the opportunity to make two more movies with her -- in which she would collect $1 million for the first one and $2.5 million for the second.
FYI -- She's also got a full-time TV gig on "Wizards of Waverly Place" and a music career, so this is only a piece of the multi-million dollar pie.