Red Sox Fan Screws with Conan Twitter Page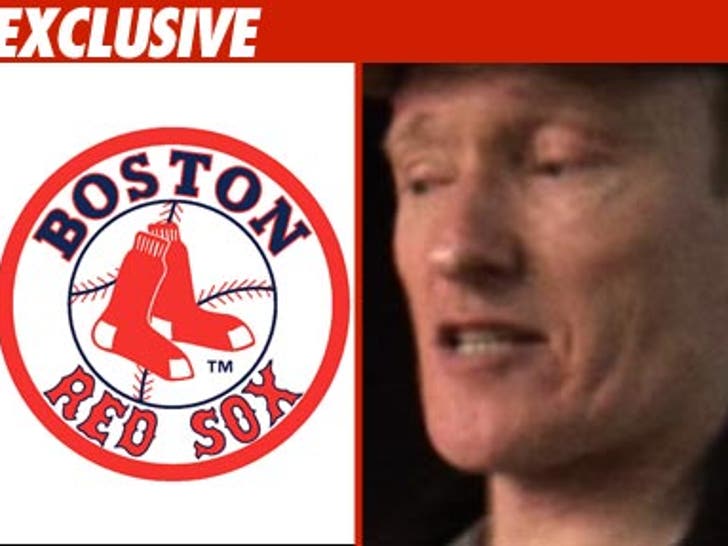 A renegade Boston Red Sox fan is responsible for SOME of the drama surrounding the "Conan on FOX" Twitter page ... TMZ has learned.
The original page was not a fake -- but it turns out, the "tweet" that appeared on the page was definitely a hoax.
After the original "Conan on FOX" page was taken down, another page appeared in it's place with the tweet, "Triumph means so many things to so many people SoSH."
The SoSH can be traced back to a Boston Red Sox fan forum called "Sons of Sam Horn." TMZ contacted one of the site's moderators who told us one of their faithful members, "on his own ... recreated the Conan on FOX Twitter site and referenced SoSH."
The moderator added, "he did not register the domain name or create the first Twitter account."
More on Conan O'Brien ...