Charlie Sheen Court Hearing Postponed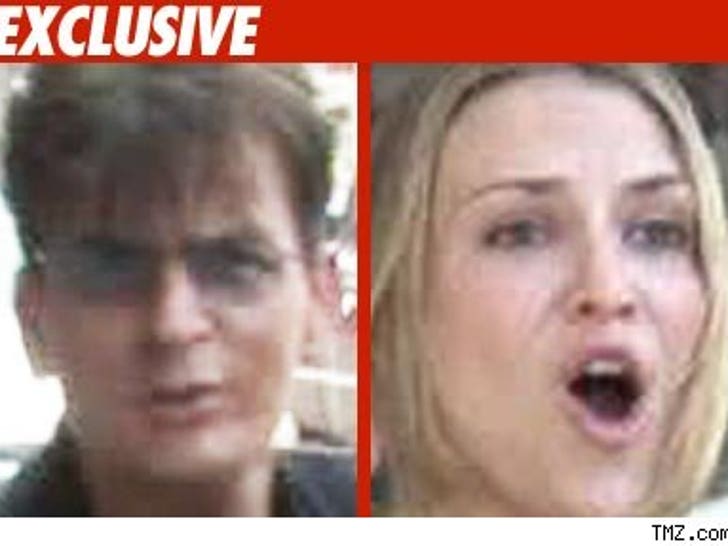 Charlie Sheen and Brooke Mueller won't have a date tomorrow -- in court.
We've learned the hearing scheduled for tomorrow -- to allow Charlie and Brooke to have contact with one another -- has been postponed until Friday.
We're told the delay has nothing to do with the key issue -- modifying the protective order.
We'll be in Aspen, bright and early on Friday.

UPDATE: We're told Brooke Mueller's lawyer told the court Mueller had "a medical issue" and asked that she make the court appearance by phone. The judge denied the lawyer's request but granted the continuance until Friday.
UPDATE: The reason for the postponement -- Brooke underwent surgery for an oral infection.