Jets QB's Dad Will Not be Deployed to Haiti
Jets QB's Dad
Will Not be Deployed to Haiti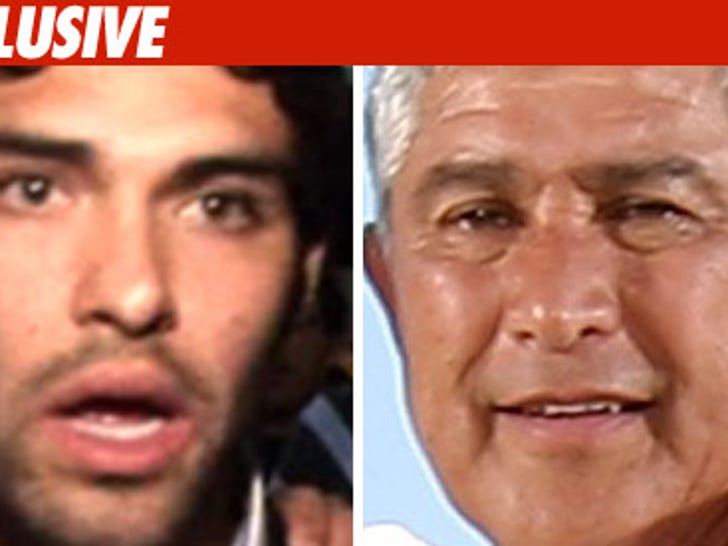 NY Jets quarterback Mark Sanchez might have to get an extra ticket to the AFC Championship game this weekend -- TMZ has learned his fire captain father will not be deployed to Haiti to aid in relief efforts.
Mark's father, Nick, runs a fire department in Irvine, California that happens to be one of 28 urban search and rescue teams in the U.S -- and last week the guys were told to prepare in case their services were needed in Haiti.
TMZ has learned an 80 member group composed of rescue personnel from Orange County was mobilized and sent to March Air Force Base over the weekend -- but Nick was not selected to travel with that group.
Eventually, the 80-member task force was demobilized before they were shipped out to Haiti.
Now, Nick claims he's going to Indianapolis to watch his son attack the Colts -- but reminded us that his fire team is always preparing for "the opportunity to use our expertise."