Criss Angel Connected to Tiger Woods Scandal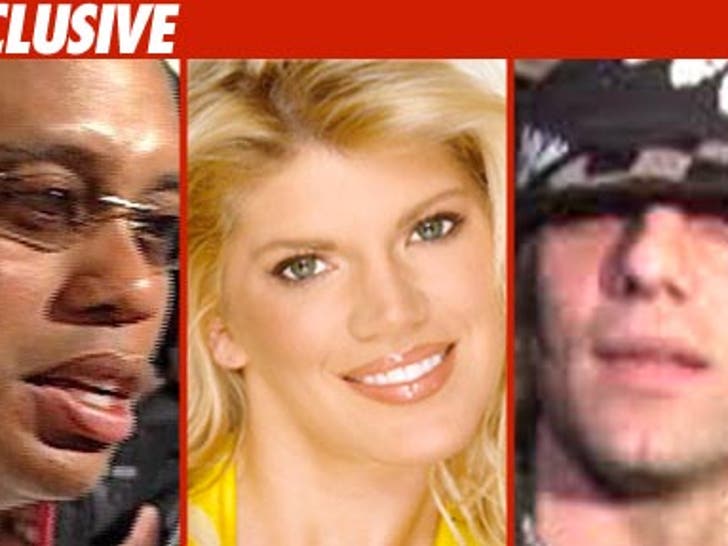 Criss Angel is connected to a key player in the Tiger Woods infidelity scandal -- and it's all over a missing kitty cat.
As we reported back in May, Vegas showman Jeff Beacher accused Criss Angel of cat-napping his favorite feline from the woman who was taking care of it at the time ... Jennifer Lee Madden.
Turns out Jennifer would become the lynchpin of the entire Tiger Woods cheating scandal a few months later, when she and Ashley Samson sold Rachel Uchitel's story to the National Enquirer.
Beacher tells TMZ, "In light of these newest, deeply upsetting developments ... I would ask the press to respect my privacy during this extremely difficult time. I miss my beloved cat Hamlet."
Neither Tiger nor the cat have been seen in months.