Tila Tequila Drops the Ball in Lawsuit w/ NFL Star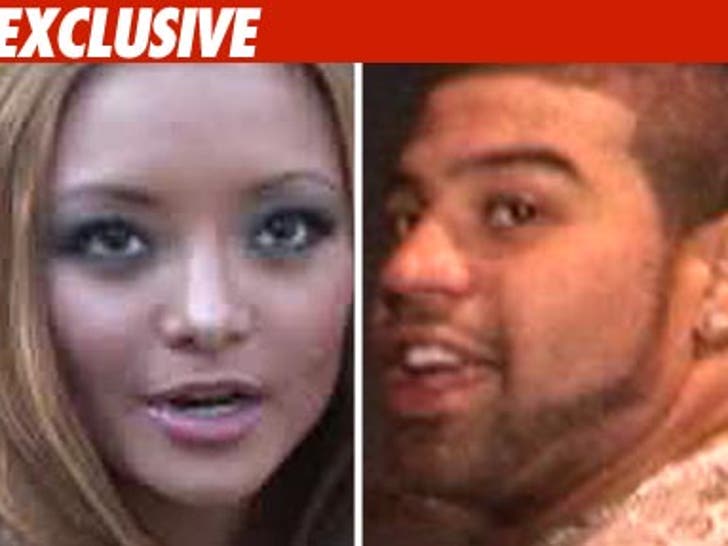 Tila Tequila just lost the first round in a ferocious legal battle with her ex-boyfriend Shawne Merriman -- and all because she's refusing to play defense.
It's all over a $2 million lawsuit filed by Merriman back in December, in which the San Diego Chargers star claims Tila made a series of horrific -- and untrue -- statements about him in an attempt to ruin his career.
Tila never officially responded to Merriman's suit -- so the court has entered a default judgment against her.
But the decision doesn't mean Tila has to fork over the money just yet -- she will probably move to set aside the default and duke it out in court.