NFL Star Sues Tila Tequila -- She Lied to Ruin Me!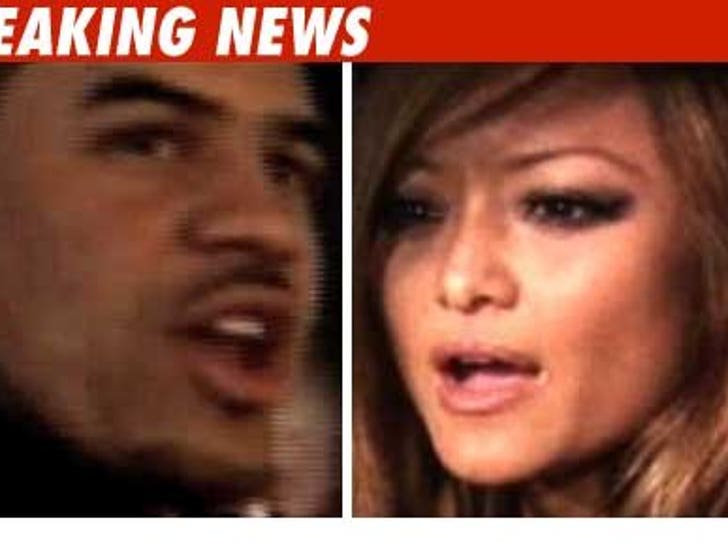 San Diego Chargers superstar Shawne Merriman is suing his former GF Tila Tequila, claiming she lied about claims Merriman beat her up back in September in an attempt to ruin his career.
In the lawsuit, filed in US District Court, Merriman claims Tila posted all sorts of lies on her website, including stories that Merriman "choked and attacked" her, "sleeps with minors and forces them to take drugs," and that he manufactures drugs in his home.
Shawne also claims in the docs that Tila admitted her lying scheme, at one time stating, "yes that is why I did a 'spin' now ... cuz now everyone is LOVINGGGG me."
Merriman isn't suing for defamation though -- instead he's suing for intentional interference with contract and unfair competition as well as trademark infringement ... because Merriman claims she used his famous "Lights Out" logo on her website. Merriman also claims Tila's accusations screwed up a deal to produce a line of T-shirts for Walmart.
Shawne was arrested on September 6 after Tila claimed Shawne beat her up and trapped her in his San Diego home -- but the charges were eventually dropped due to "insufficient evidence."