Rip Torn After Arraignment - We Don't Understand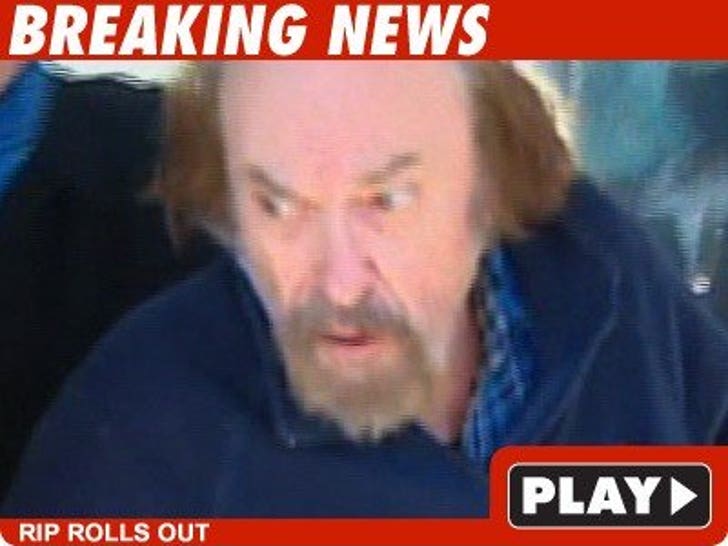 Rip Torn was talkative after his arraignment today on 5 criminal charges -- problem is ... it wasn't English.
Torn shouted "Pardon" and "Con permiso" at reporters as he hoofed it to his car after posting $100,000 bail. Torn was busted this weekend after he allegedly broke into a bank in Connecticut, while carrying a loaded gun in an intoxicated state -- and we're not talkin' Connecticut.
He'll be back in court February 17 -- where he'll likely plead not guilty ... according to his lawyer.