Cameron Diaz's Favorite Positions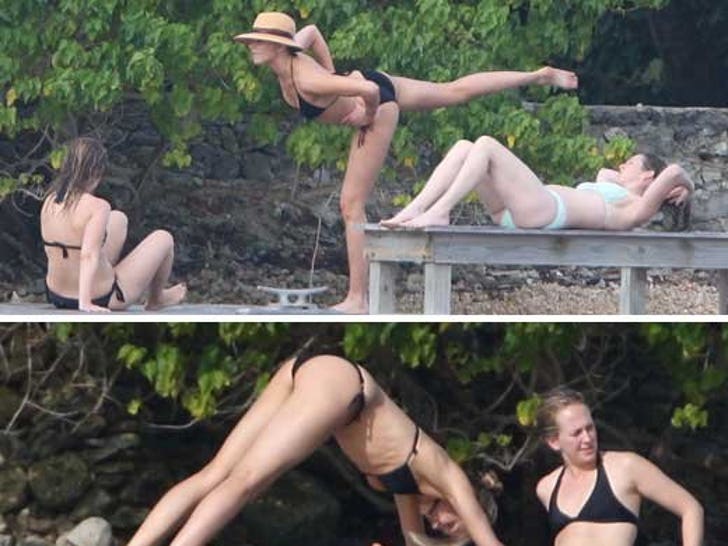 While you wouldn't know it from her acting roles, Cameron Diaz is a really flexible actress.
The bikini-clad 37-year-old showed off her limber bones while doing yoga poses on the beach in the Caribbean this weekend.
Despite "What Happens in Vegas," "My Sister's Keeper'" and "The Box," Cam's curves prove she's still got a great body of work.