Rip Torn's Home Defense -- Don't Bank On It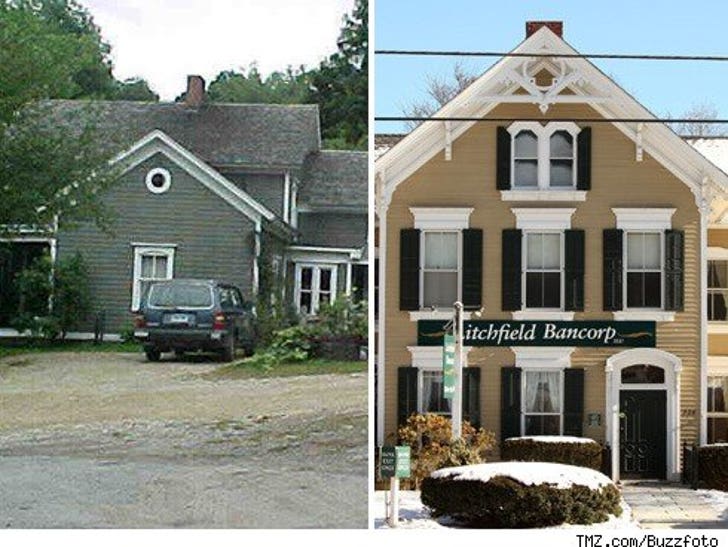 Rip Torn was right: His house does look like the bank he broke into ... if it's dark ... and you're also colorblind ... and you're wasted ... and can't read giant signs.
TMZ has obtained a photo of Rip's home (left) and the yellow bank he was arrested in over the weekend (right). Rip claims he entered the bank -- with a loaded weapon -- because he thought it was his own pad.
We're told the two locations are 4 blocks apart. At least they both have white trim.
Keeping in mind he blew a .203 on his Breathalyzer test, we have one question ...