LAPD Near Home Where Dr. Murray Is Staying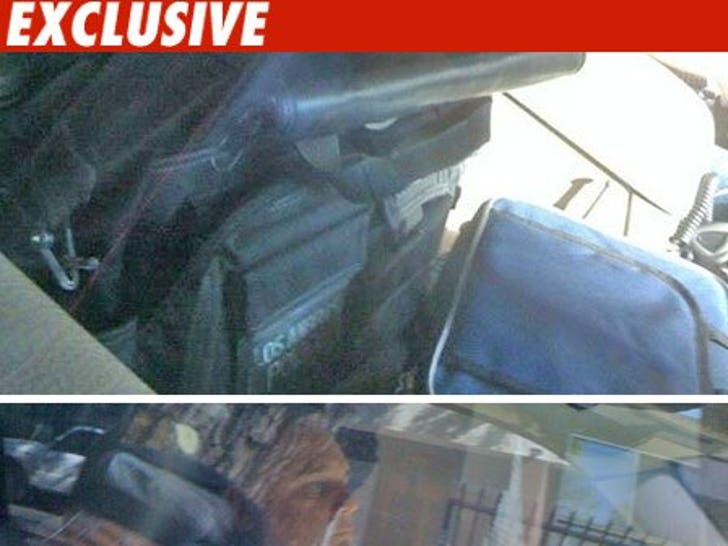 An unmarked LAPD car just arrived near the home where Dr. Conrad Murray has been staying in the L.A. area.
TMZ is at the Santa Monica apartment building where Dr. Murray's baby mama lives. We saw Dr. Murray at the apartment yesterday afternoon.
A plainclothes officer was in the car, parked on the same street but about 50 yards away from the apartment. The cop just said he is not there for Dr. Murray but would not say more.
Dr. Murray's lawyers plan on surrendering Murray after he is charged with involuntary manslaughter in the death of Michael Jackson.