Animal Planet Star -- Attempted Murderer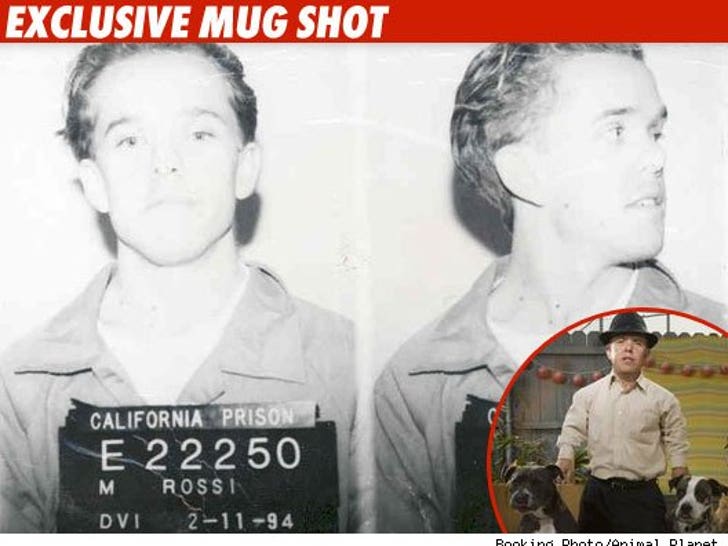 The star of the Animal Planet show "Pit Boss" knows what it's like to be treated like an animal: Dude spent 10 years behind bars for attempted murder -- and TMZ has obtained his mug shot.
Before he started rescuing dogs, Shorty Rossi -- who went by the name Melvin Rossi -- was sentenced to 20 years in California State Prison for participating in a gang-related shooting in Los Angeles back in 1988.
Rossi -- who was a member of the Bloods street gang -- began his prison stint in 1989, but was released after 10 years.
Rossi has talked openly about his prison experience before -- but prides himself on turning his life around.
How's that for street cred?