Queen on the Scene Arrested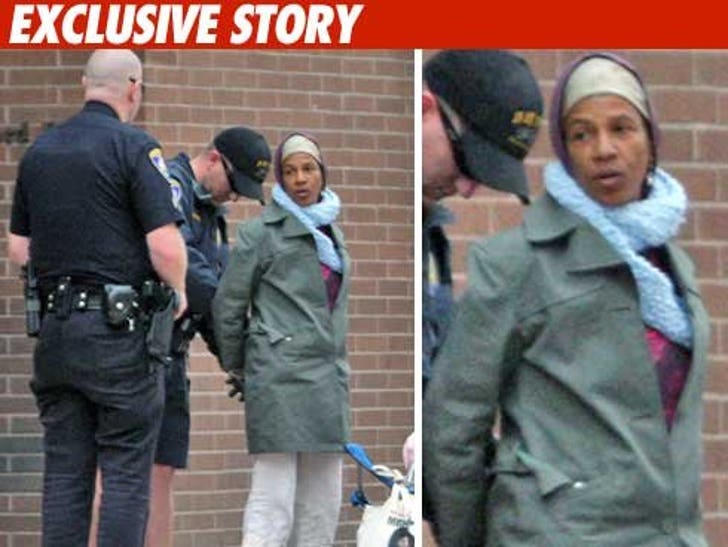 Queen on the Scene -- the self-appointed guardian to the stars -- was arrested moments ago near her perch in Beverly Hills.
We're told Queen was busted for "aggressive solicitation." Cops say she was also wanted for failing to appear in court on three separate occasions.
For two years, Queen has been a staple in the area -- "assisting" stars like Betty White, Katharine McPhee and Reba McEntire through paparazzi swarms.
The stars usually throw Queen a few bucks after she escorts them back to their cars.
According to law enforcement, Queen is being booked right now.