Britney Spears -- Maserati Test Ride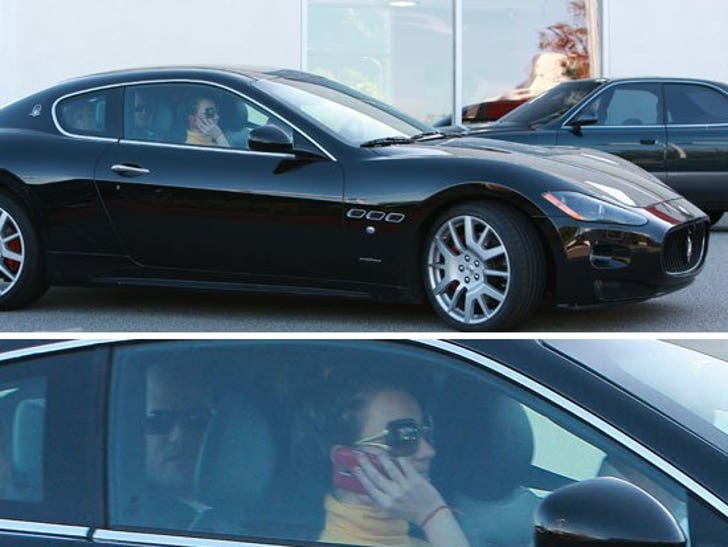 Britney Spears has to be the only person on the planet who test drives a Maserati by sitting in the passenger seat while someone else gets to have all the fun.
Britney and her bodyguard visited the Maserati dealership earlier today in Calabasas, CA -- where she was spotted riding shotgun in the car, which is worth well over $100,000.
Britney is such a driven person.
BTW: Britney is on a $500 a week allowance and can't buy the car without a judge's approval ... and we're pretty sure that's not how the judge rolls.