Body Found Where Christian Bale Lived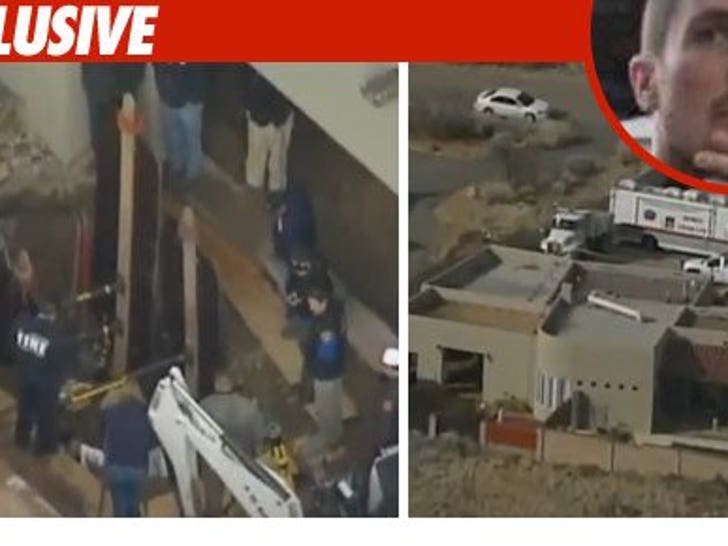 Christian Bale lived in a home where a human body was buried ... and he had no idea, cops tell TMZ.
We've learned in 2008 while Bale was filming "Terminator: Salvation" in Albuquerque, New Mexico, the body of Michael Snyder lay in the front yard of the home he was renting.
Snyder had been missing for 8 years ... buried at the home the entire time. The body was discovered last week after cops received a tip. Snyder's ex-wife has been arrested and charged with murder.
Bale obviously had no idea the body was in the yard.