Arrest Warrant Issued for WWE's Chris Jericho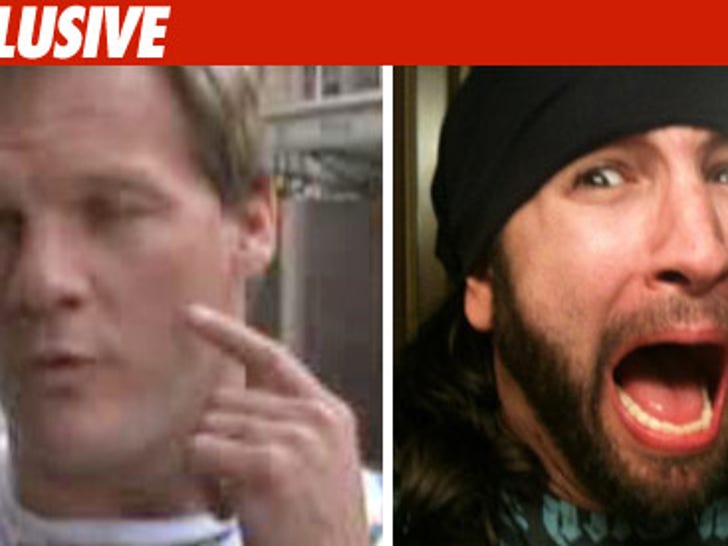 WWE's Chris Jericho is a wanted man ... in a bad way. A judge has issued a bench warrant for his arrest after he failed to show this morning for a hearing in his criminal public intoxication case.
The guy with whom Jericho was arrested at a Kentucky gas station -- Greg "Hurricane" Helms -- called into court today to cop to the charge and pay a $159 fine.
Jericho could not be reached for comment.
UPDATE 2:15 PM PT: Jericho finally called the court and paid his $159 fine -- so the arrest warrant has been recalled, according to this