Mischa Barton -- That's How She Rolls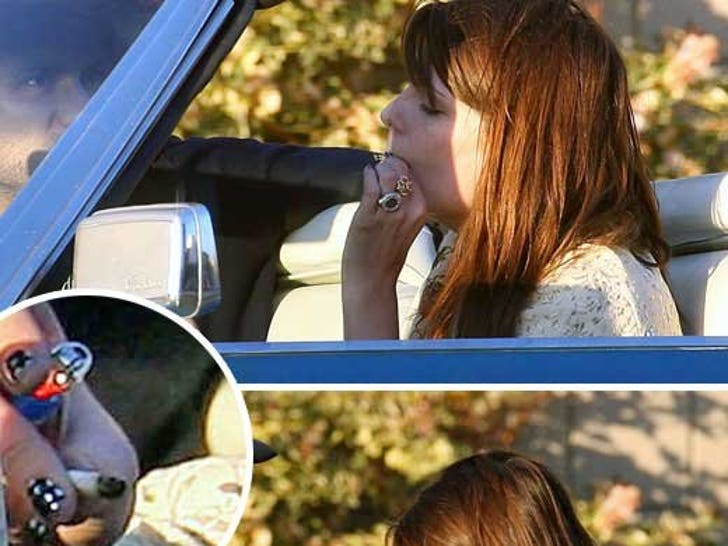 Mischa Barton was driving around aimlessly in her classic Cadillac yesterday in L.A., smoking some sort of roll-up.
Mischa -- who pled no contest to DUI in 2008 -- got sidelined after running out of gas.
As for what she was smoking ... no word yet from her rep.