Tiger Woods -- Back in the Swing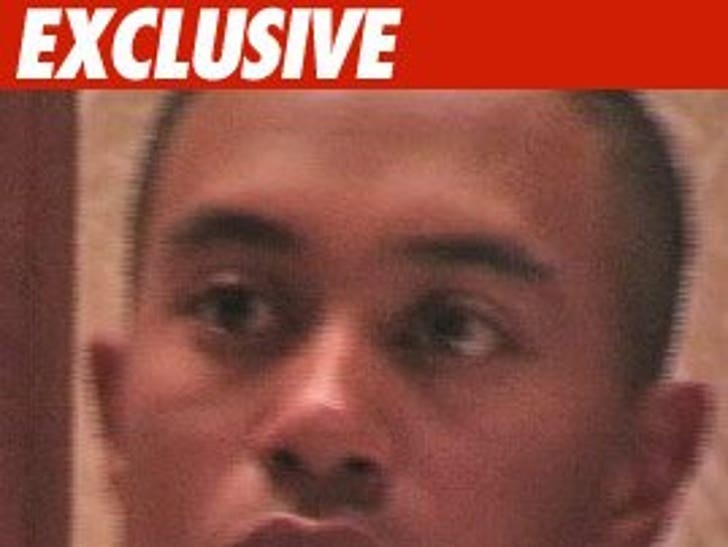 Tiger Woods was just hitting golf balls at the driving range near his house ... sources tell TMZ.
We're told Tiger had a team of security around him as he hit balls. Helicopters started flying over the area and Tiger beat a hasty retreat.
Tiger's kids are at the house with the nanny. Elin Nordegren showed up with her sister earlier in the day.
As we first reported, a Tiger employee told us Tiger would play at Tavistock ... a PGA sponsored tourney in March.
We should know a lot more about Tiger's golf plans -- and the Masters -- on Friday.