Adam Lambert -- I Sucked Face with Ke$ha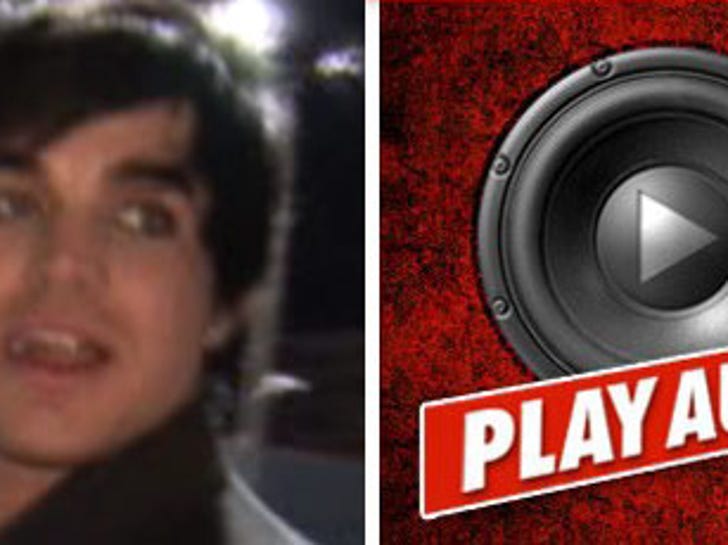 Adam Lambert apparently has a thing for blondes, and they don't always have to be men 'cause dude just claimed he had a full on make out session with Ke$ha last week.
In an interview with BLI In The Morning, the gay "American Idol" runner-up revealed he recently played tonsil hockey with Baby Gaga herself.
Maybe she thought he looked like Mick Jagger.