Pro Golfer: Michael Jordan will Attend Tiger Event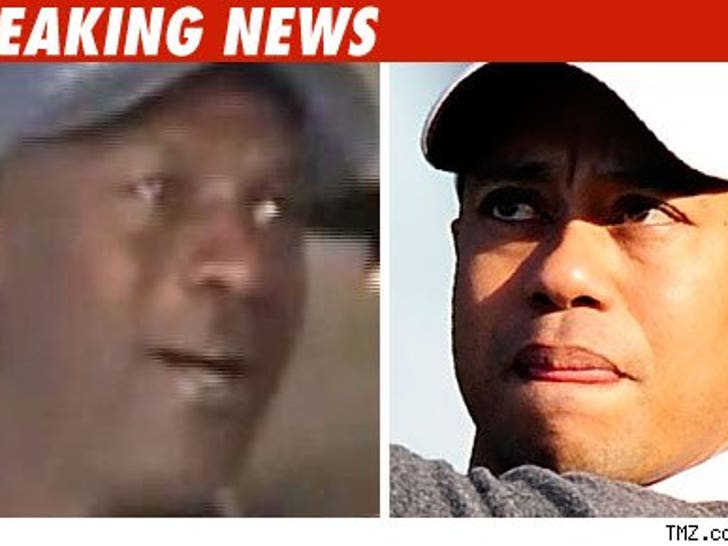 Michael Jordan will be at the Tiger Woods apology event, his wife Elin Nordegren will not -- this according to Tiger's former Ryder Cup teammate.
PGA great Brad Faxon went on the Dennis and Callahan radio show this morning and said, "I know Michael Jordan's going to be there. I know Elin is not going to be there."
MJ and Tiger are famously close -- Jordan has been described as a mentor to Woods.
Faxon -- who shared a spot with Tiger on the 1997 championship Ryder Cup team added, "I think Tiger really wants some friends there. That's why this thing is really a mystery to me."
We'll see if he's right in about 90 minutes.
UPDATE: Jordan's rep told ESPN that MJ "will not be in the room."