Shane Sparks: The D.A. Stood Me Up!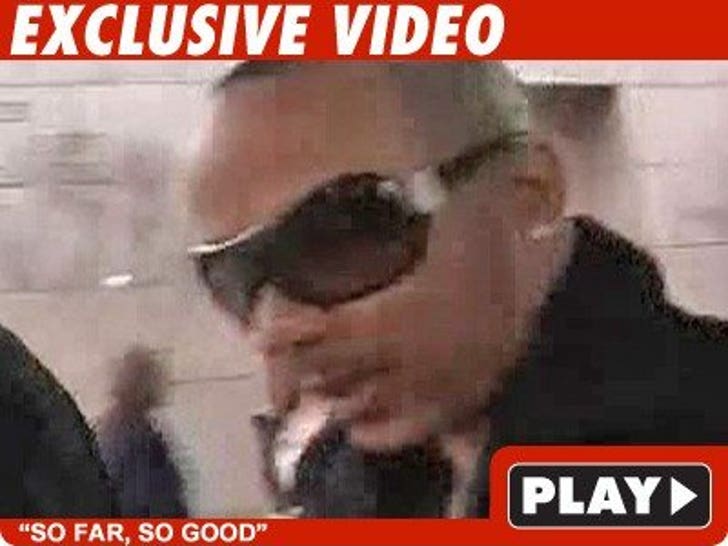 "America's Best Dance Crew" judge Shane Sparks had a date in court today in Los Angeles for his child molestation case -- but the D.A. bailed on the arraignment and the judge was pissed!
The judge still gave the D.A. until next Tuesday to file a response to Sparks' motion to dismiss the case.
Outside court, Sparks was confident he'd beat the rap and "take over the dance world" soon.
The case was continued until March.
UPDATE: We spoke to D.A. who missed the hearing, who said she had another case at the same time and it's all just a misunderstanding.