Penn Photog -- I Needed Surgery After Kick
Penn Photog
I Needed Surgery
After Kick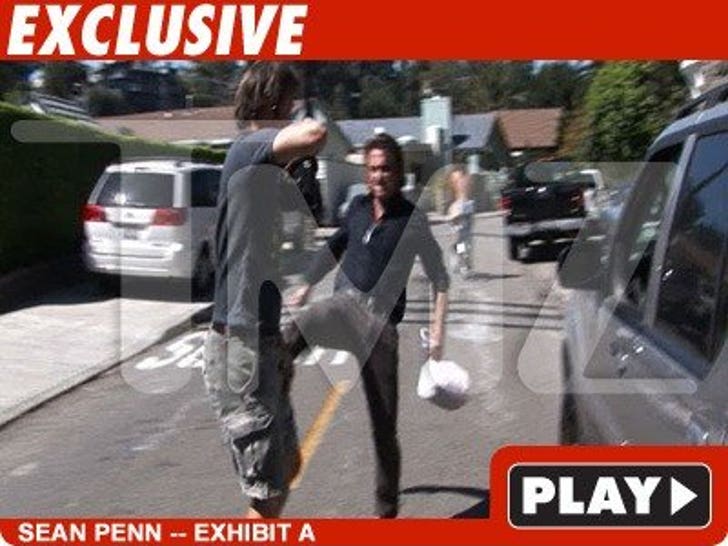 The photographer Sean Penn kicked back in October needed surgery on his knee, his lawyer tells TMZ.
Penn was charged with misdemeanor battery and misdemeanor vandalism after he kicked a photog (see video above) and allegedly broke his camera (that part wasn't caught on video) during a fracas back in October.
The photog's lawyer tells TMZ the lensman needed knee surgery as a result of the incident. The lawyer said he wanted to avoid pressing charges against Penn, but was "stonewalled" by his attorneys.
If convicted on both counts, Penn could go to jail for 1 1/2 years.