Rachel Uchitel -- Cardboard Contestant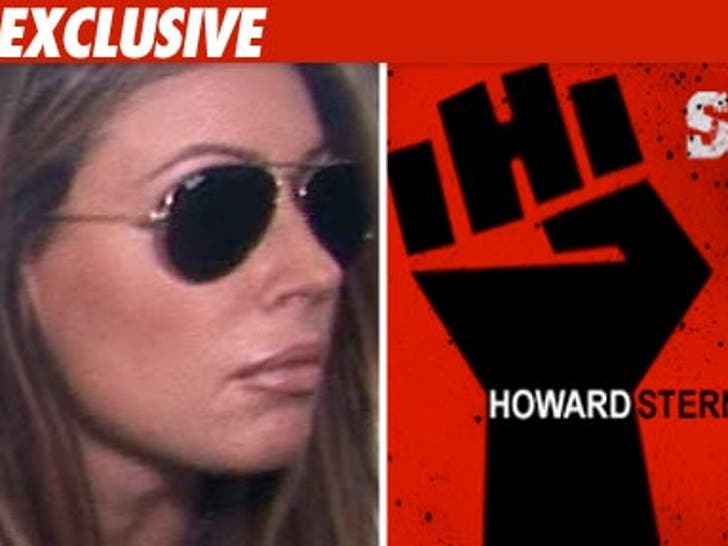 Tiger Woods Mistress #1, Rachel Uchitel, would be game to compete in the Tiger Woods mistress beauty pageant, thrown by Howard Stern, but can't because of her settlement with the golfer ... sources tell TMZ. A diabolical plan, however, is now in play.
We've learned one of Rachel's friends is approaching Howard's people today, asking that a cardboard version of Rachel in various states of dress could compete against the other living, breathing contestants for the $100,000 prize.
Howard announced today he has 4 live mistresses signed up ... so far. But he's not saying who. We're thinking even a cardboard Rachel could beat a toothless Jaimee Grubbs or a shameless Joslyn James.
By the way, Rachel is moving back to Vegas next week, sans job. Fun fact -- Nevada is contiguous with Arizona.