Rachel Uchitel to Joy Behar: I-ka-tell You're Sorry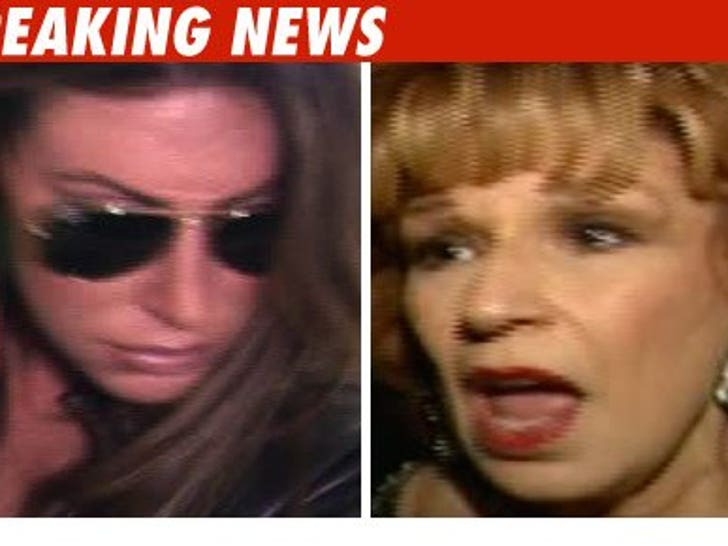 If only Tiger Woods' wife was as forgiving as his alleged mistress.
Rachel Uchitel heard Joy Behar's apology on "The View" this morning loud and clear -- and she forgives the gals for calling her a hooker on last week's show.
Rachel's lawyer, Gloria Allred, released a statement that read in part, "We accept ABC's apology and this resolves the matter with ABC. Our action and this apology should also send a message to the public that Rachel values her reputation and that she will consider all of her legal options against anyone or any entity which defames her."