Tiger Woods, Rachel -- It's a Small World After All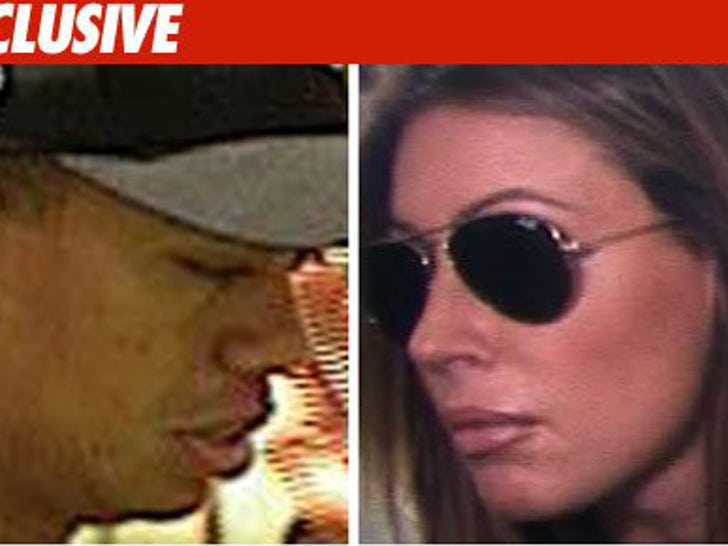 Tiger Woods -- at least according to several reports -- has retreated to his yacht in Palm Beach, Florida. Guess who else has temporarily migrated to Palm Beach? Alleged mistress #1, Rachel Uchitel.
We've learned Uchitel went to sunny Palm Beach Saturday, but in this case the plot doesn't thicken. We're told her family has a home there and the trip had been arranged for a while. We're also told Uchitel has had no contact with Tiger since the night before her aborted news conference ... by land or by sea.
As for where Tiger really is ... there was activity last night at his house in Windermere, Florida. Last night the driveway had all the cars -- the red Buick, the black Escalade, and a maroon suburban. A van showed up and the driver delivered food. But no sign of Tiger.