Andrew Koenig's Parents' Emotional Plea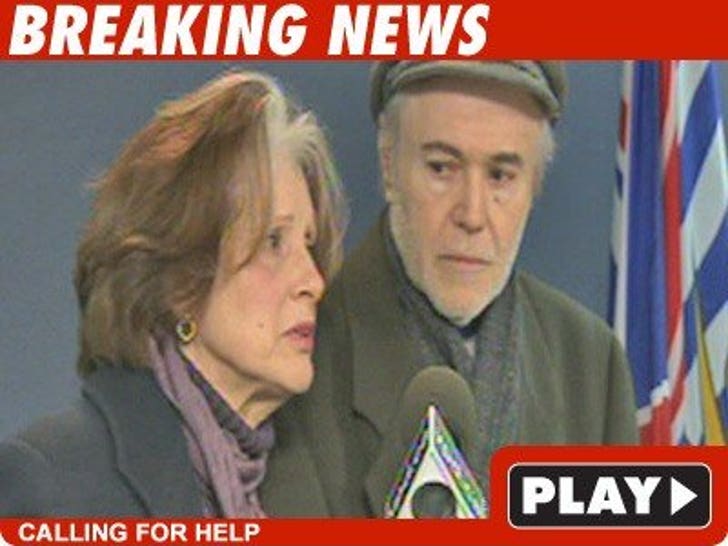 Walter and Judith Koenig just made a heartbreaking plea to their son, missing actor Andrew Koenig -- begging him to let them know he's alright.
At a Canadian news conference, the parents of the "Growing Pains" star spoke directly to their son, choking back tears as they said "We just want to know that you're O.K. and if you want to stay here, change your life ... that's O.K."
The Koenigs also added he had been taking medication for depression -- but stopped taking it a year ago.
Andrew's mother closed the conference by saying "You are loved, you count and you matter."