Leif Garrett Pleads Not Guilty to Drug Charge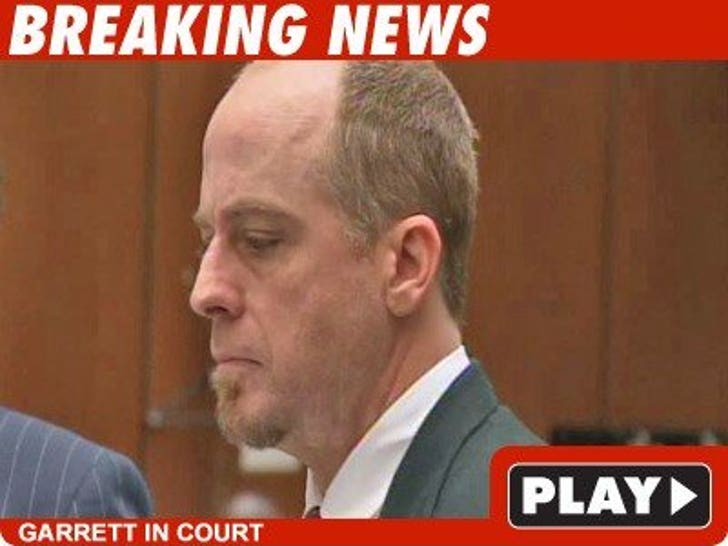 Leif Garrett just pled not guilty to one felony count of heroin possession during his arraignment today in criminal court in L.A.
As we first reported, our sources say cops searched Leif at an L.A. Metrolink station on February 1 after they spotted him shaking and sweating.
We're told Leif eventually admitted he had black tar heroin in his shoe and was arrested.
He's due back in court on March 16.